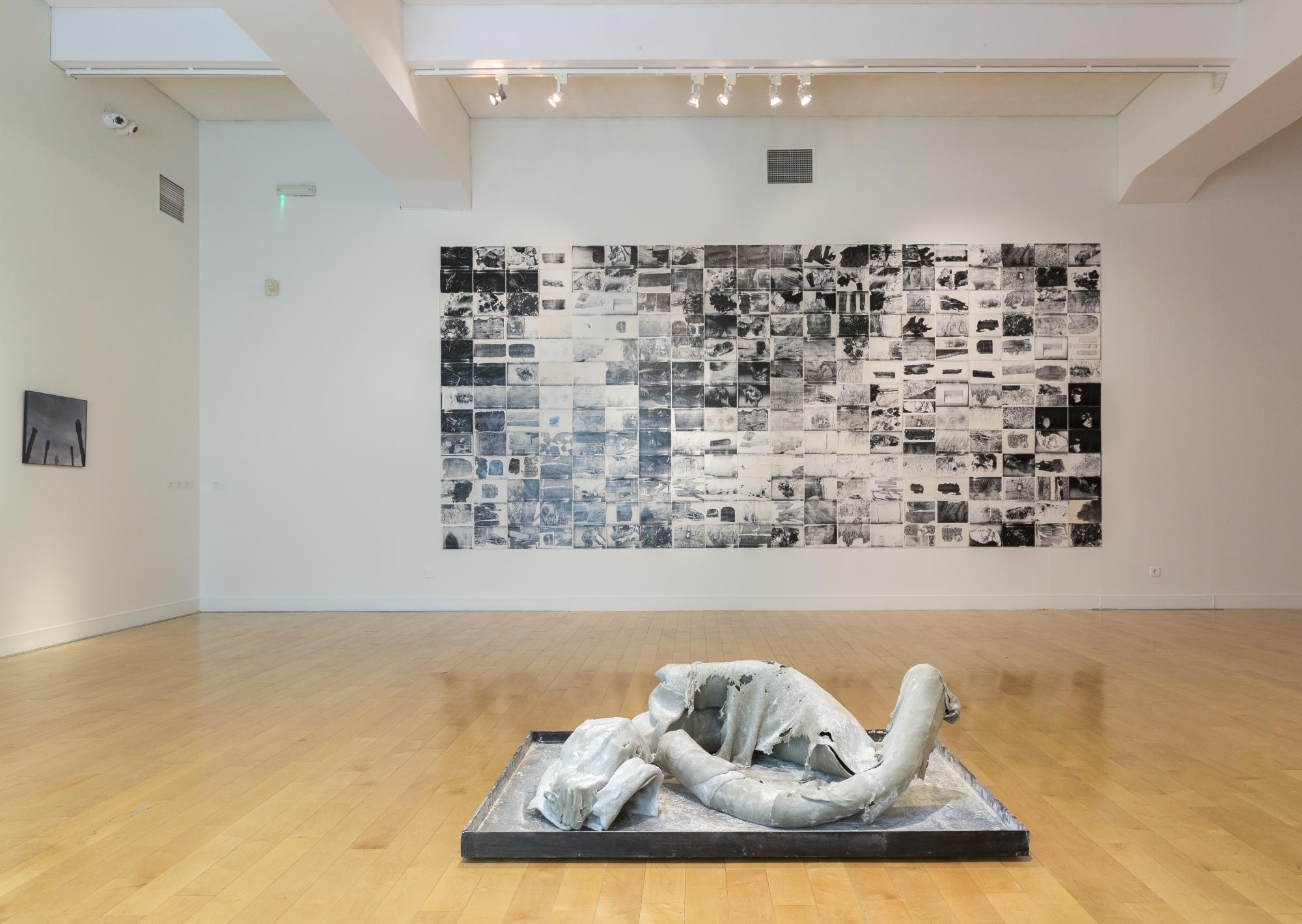 The Same River Twice: Contemporary Art in Athens
June 21 - September 22, 2019

The Same River Twice
, an exhibition of Athens-based artists, focused on Athens and its constantly evolving artistic landscape, host to countless artist-run initiatives and exhibition spaces, cross-disciplinary happenings and collaborations. Featuring over thirty artists of all ages and nationalities, the exhibition offered a portrait of a city with an artistic dynamism that continues to unfold as artists seek new models for creative output and exchange.
The Same River Twice
was organized by the New Museum and the DESTE Foundation, in collaboration with the Benaki Museum, Athens, and was co-curated with Margot Norton. A
catalogue
, designed by An Art Service, marked the exhibition.
Read more