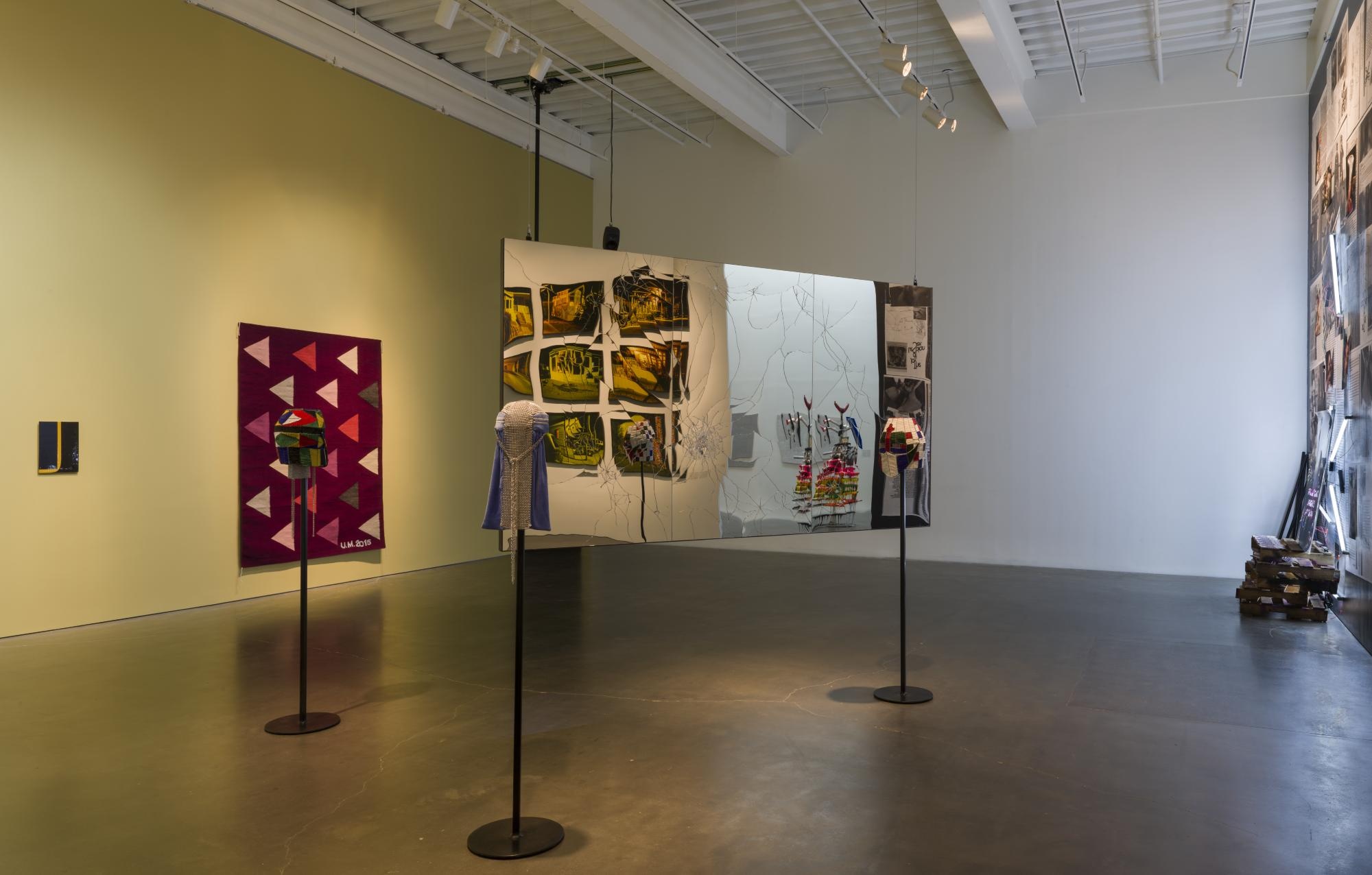 This museum-wide exhibition investigated gender's place in contemporary art and culture at a moment of political upheaval and renewed culture wars. Featuring more than forty artists working across a variety of mediums and genres, including film, video, performance, painting, sculpture, photography, and craft,
Trigger
centered the work of artists who expanded gender beyond the binary to usher in more fluid and inclusive expressions of identity.
Trigger: Gender as a Tool and a Weapon
was curated by Johanna Burton with Natalie Bell and Sarah O'Keefe and was accompanied by a fully illustrated
catalogue
designed by Joseph Logan and published by the New Museum.
Read more